Usually, 'Wedding season' starts in the Spring, with happy couples looking to tie the knot in warmer weather. Though this is the UK, so you think we would have learned our lesson by now.
COVID led to a lot of wedding cancellations, leaving couples rebooking any date that they could get at venues. This means a lot of us have started to receive a few wedding invitations.
While, I'm not here to give fashion advice in terms of what looks good on you and what suits you (believe me, you don't want that), I have come up with a few handy tips to help you choose the right outfit for the occasion.
So when you're looking for the perfect outfit to wear to a wedding, the following might help you out.
The weather
What will the weather be like when they're getting married? Sure, you might not get an unseasonal downpour in the middle of summer or an Indian summer in Autumn, but play the odds and dress for the most likely temperature. You don't want to find yourself freezing in a minidress on a cold January day. If you don't have anything suitable, what better excuse to buy yourself a new outfit from somewhere like Bombshell or a local independent boutique. 
The venue
Weddings can take place pretty much anywhere now. You might dress differently for an upscale wedding at a country manor than you would for a small church service or register office ceremony. If the wedding is taking place outside, you might want to re-think stiletto heels if you're going to be on grass all day.
How much moving about you'll need to do
Sometimes, amazing dresses might not be the easiest to move about in, especially if they're tight or corsetted. If you know you'll be moving about a lot or chasing after your kids, then you're going to need to keep this in mind when choosing an outfit.
Your choice of jewellery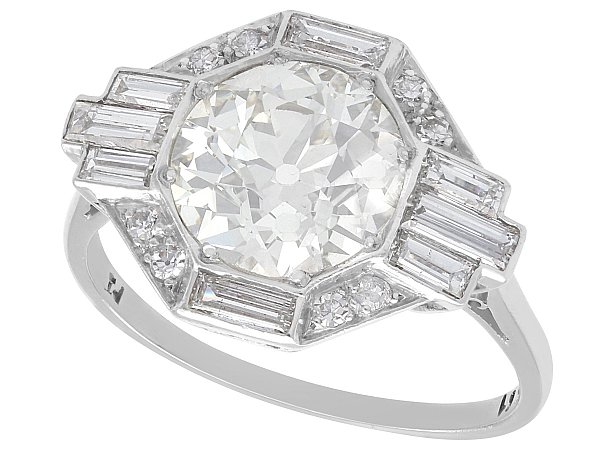 A great outfit isn't complete without the perfect accessories. Your choice of jewellery should compliment your outfit, not overpower it. If you're wearing a dress that has a lot of embellishments and embroidery, then you might want to keep your jewellery fairly simple and elegant, such as antique rings or a vintage pendant. Think about jewellery when putting your outfit together, rather than leaving it as an afterthought.
The chances of keeping it clean
OK, I've included this one because I can almost guarantee that if I wear a light colour to a wedding, it will be stained before I even get there, either by me or the kids. Then I'll spend the rest of the day feeling self-conscious or wearing my coat. If you're notoriously clumsy with food and drink, maybe go for a pattern or a darker colour so it's not as obvious. Thank me later.
The wishes of the couple
Themed weddings are becoming more of a thing now. In the last five years, I've been to a black and white themed wedding and a Great Gatsby themed one. For my own civil partnership, we wanted everything to be very low key, so we just said as long as people didn't turn up in tracksuits and trainers, anything goes. 
Themed weddings can be a great opportunity to let your hair down and enjoy wearing something you wouldn't ordinarily pick. 
Final thoughts
Some people love choosing outfits for occasions and always seem to know exactly what to wear and what looks good. I am not one of those people!
As long as you're comfortable in what you're wearing, and it makes you feel great, then go for it!